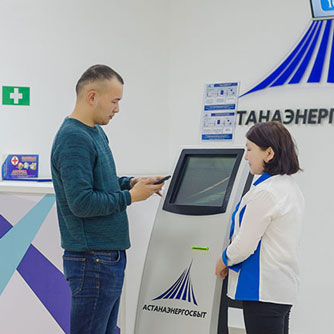 On February 20, 2018, the central office of Astanaenergosbyt LLP, located at 4/1 Mamyshuly Ave., opened after the reconstruction. In the renovated office, the waiting area has significantly expanded, a system for assessing the quality of services by consumers has been introduced.

Read more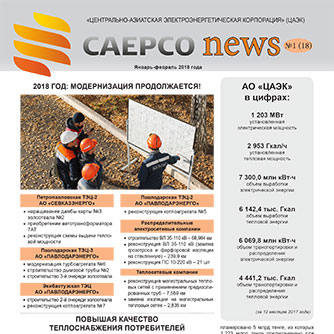 The new running number of Caepco News about results of Corporation in 2017 and plans for 2018 was issued.
Read more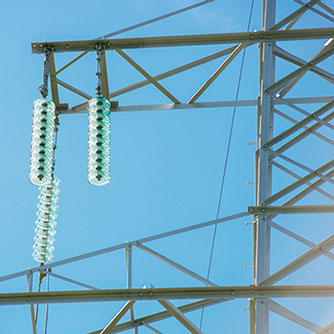 JSC "JSC North-Kazakhstan Regional Electric Distribution Company" will allocate 1,32 bln. KZT for the reconstruction and modernization of equipment under the Company's Investment Program in 2018.
Read more