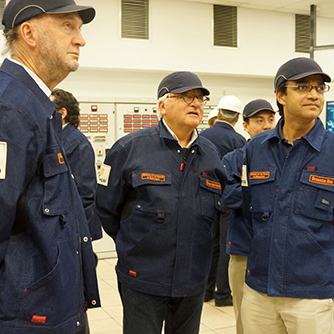 Члены Совета директоров АО «ЦАЭК» в августе 2017 года посетили генерирующие объекты Корпорации в регионах. В рамках визита делегация ознакомилась с ходом реализации Инвестиционной программы, согласно которой выполняются мероприятия по модернизации и реконструкции производственных мощностей.

Read more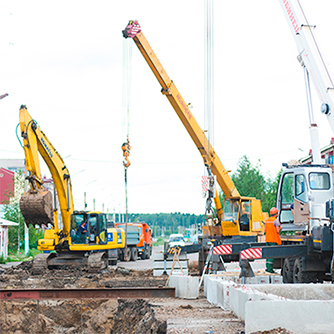 В Павлодаре, Экибастузе и Петропавловске продолжаются работы по плану реконструкции тепловых сетей в рамках государственной программы инфраструктурного развития «Нұрлы жол».
Read more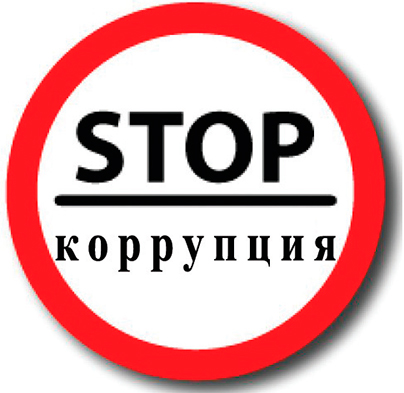 In Kazakhstan, systematic work is being done to fight corruption, which hinders the process of social and economic development, building a market economy, attracting investment. The fight against corruption is defined as one of the main priorities of state policy in the republic.
Read more