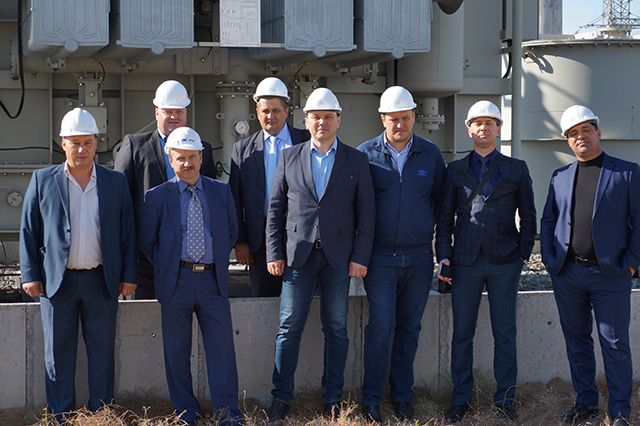 В сентябре 2017 года в Павлодаре на площадках АО «Павлодарская РЭК» состоялся первый технический взаимный аудит в целях обмена опытом работы по модернизации, реконструкции и проводимому ремонту между дочерними компаниями АО «Центрально-Азиатская Электроэнергетическая Корпорация».

Read more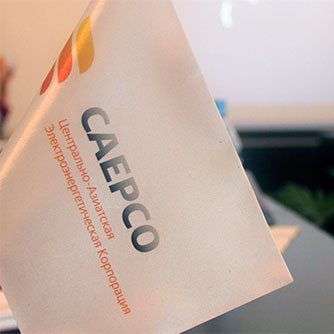 The Board of Directors of Central-Asian Electric Power Corporation JSC (CAEPCO, JSC) on 28 September 2017 decided to re-elect executive body of CAEPCO JSC, Mr. Sergey Vladimirovich Kan appointed to the position of the President of CAEPCO JSC.
Read more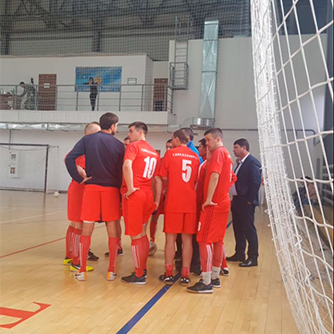 On 29–30 September in Astana within frames of 20th anniversary of Central-Asian power-energy company JSC (CAPEC JSC) first corporate futsal tournament took place.
Read more