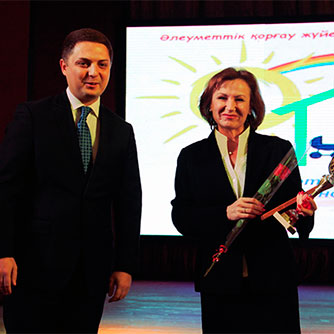 АО «СЕВКАЗЭНЕРГО» заняло второе место в номинации «Лучшее социально-ответственное предприятие» в республиканском конкурсе «Парыз-2017».

Read more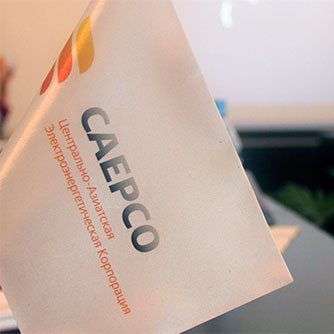 On 13 November 2017 the extraordinary general meeting of shareholders of "Central-Asian Electric Power Corporation" JSC ("CAEPCO" JSC) made a decision on electing new composition of the Board of Directors.
Read more
АО «ЦАЭК» в январе-сентябре 2017 года получила 8,835 млрд тенге чистой прибыли (текущий — 332,86/$1), что на 29,4% больше, чем в аналогичном периоде 2016 года, говорится в консолидированной финотчетности компании по МСФО.
Read more