General Director of Petropavlovsk Heat Networks LLP Andrei Kalinichev spoke about the work done by the company in 2018 during public hearings.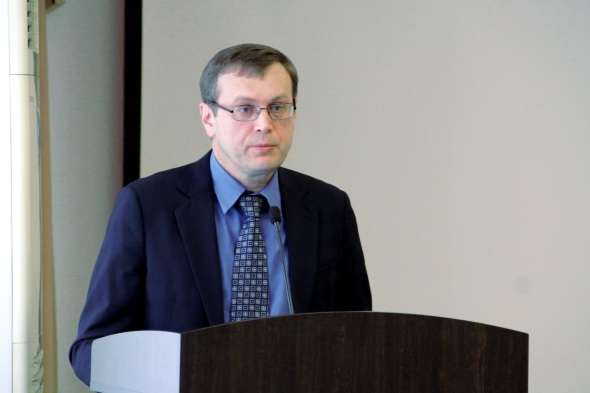 In the report, the head of the company noted that Petropavlovsk Heat Networks LLP transports and distributes heat energy to 71 thousand consumers in the residential sector of Petropavlovsk and 2,301 consumers to industrial, budget, commercial and other organizations.
In 2018, the company delivered 1,364.3 thousand Gcal of heat energy. The total heat loss during transportation was 27.2% or 509.7 thousand Gcal. As Andrei Kalinichev noted, the main reason for the high level of heat loss is high deterioration of the networks. January 1, 2018, the deterioration of heating networks was 70.4%.